Current Lab Members
Daniel Montezano Postdoctoral Fellow

 

Alexander Bowman Research Technician
Rik Dhar Postdoctoral Fellow

 

Samuel Lim         Graduate Student Self Graduate Fellow

Ryan Feehan Postdoctoral Fellow

Andrew Daufel Graduate Student

 

Emily Proctor KINBRE Undergraduate Researcher

 

Andres Cordova Research Technician

 

Tejaswi Nimmagadda    Undergraduate Researcher

 
Unphotographed Group Members
Moises Gualapuro — Graduate Student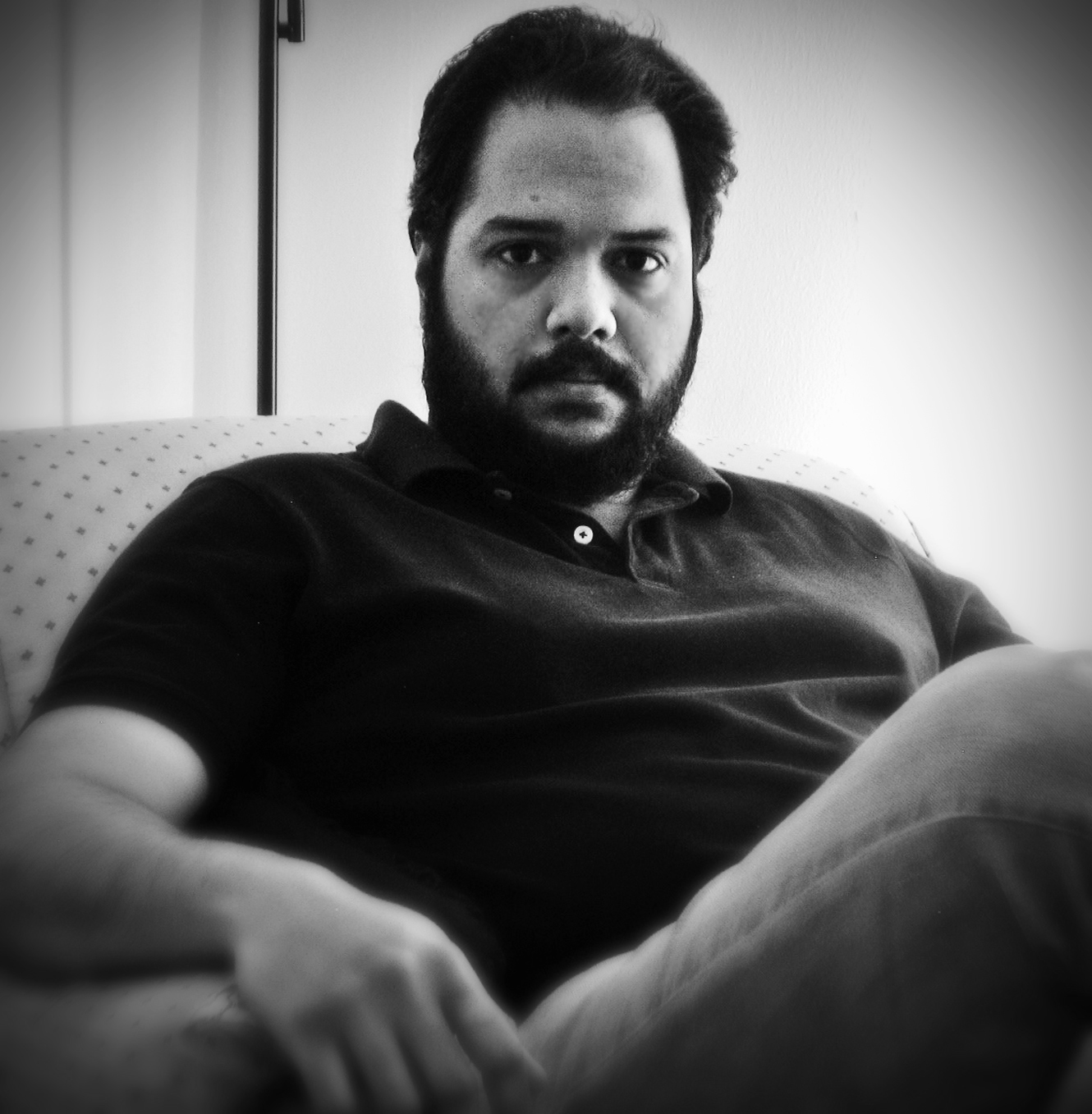 Dr. Pinakin Sukthankar — research assistant professor at K-State
Dr. Meghan Franklin– Scientist at Generate Biomedicines Inc.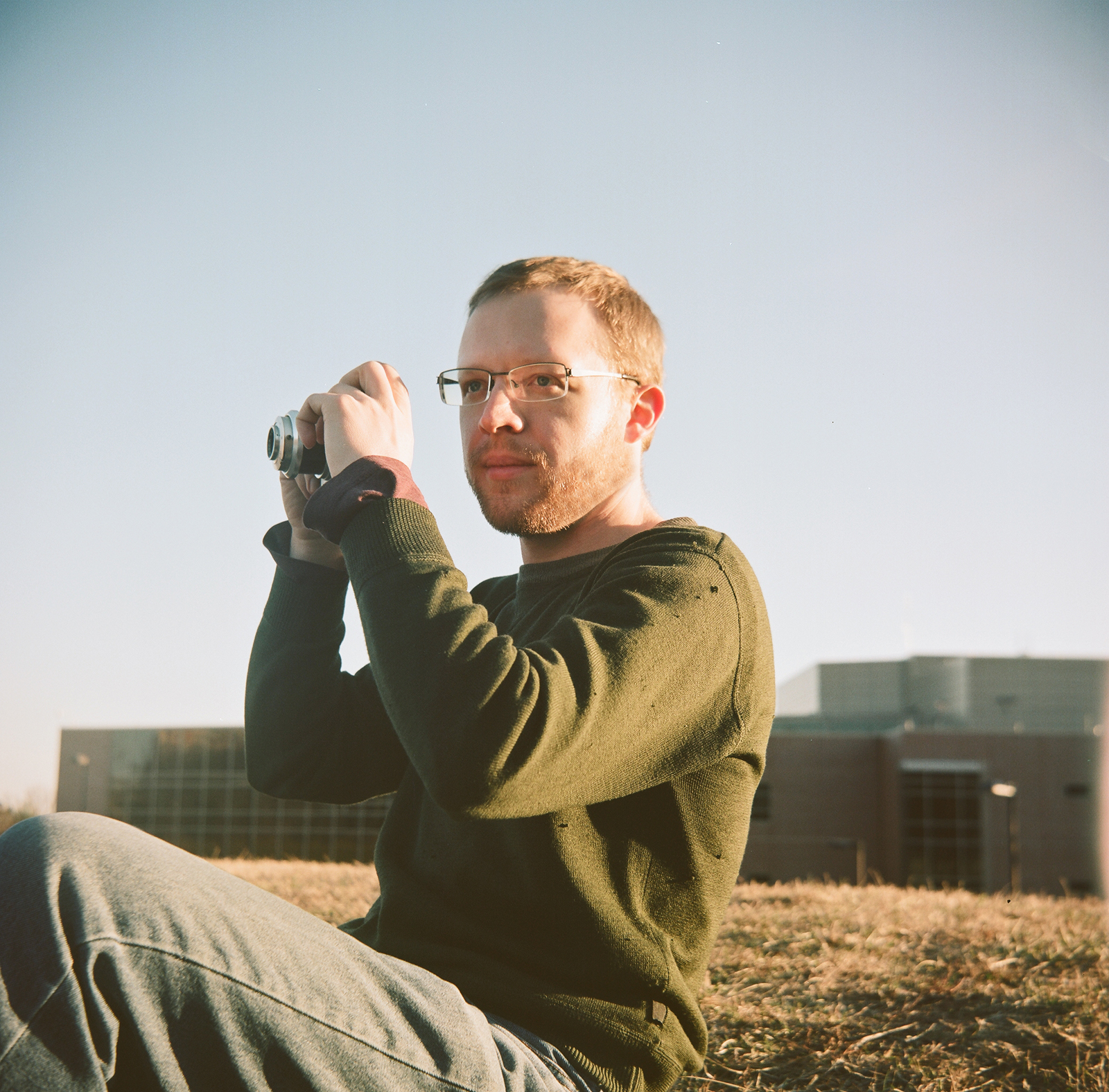 Cyril Cook — pursuing a PhD at Johns Hopkins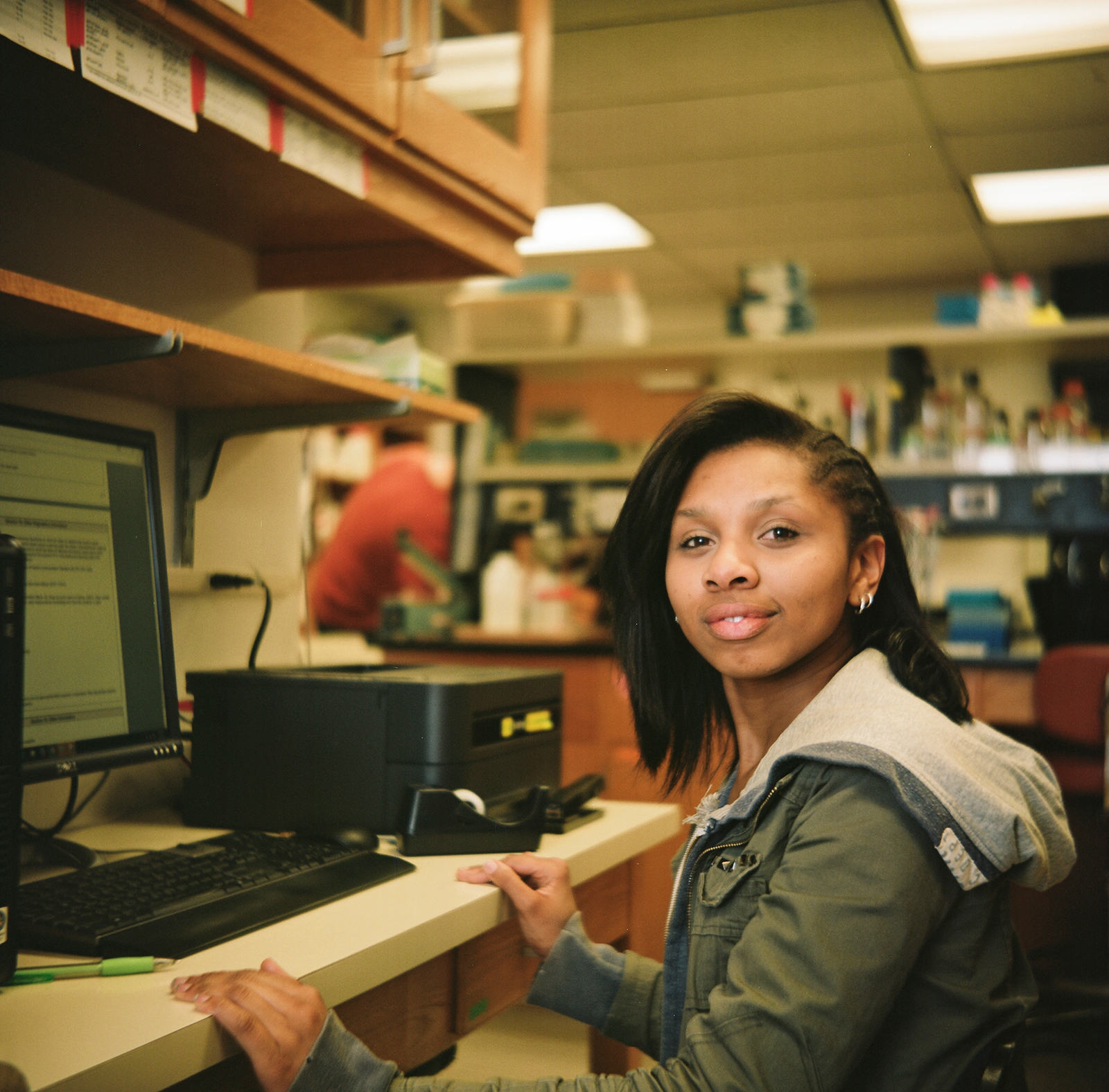 Riel Latimer– pursuing an MD at KUmed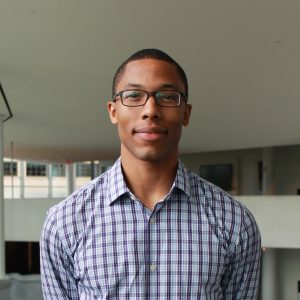 Cedric Clark– pursuing a PhD at Cornell University
Virangika Wimalasena– pursuing a PhD at Johns Hopkins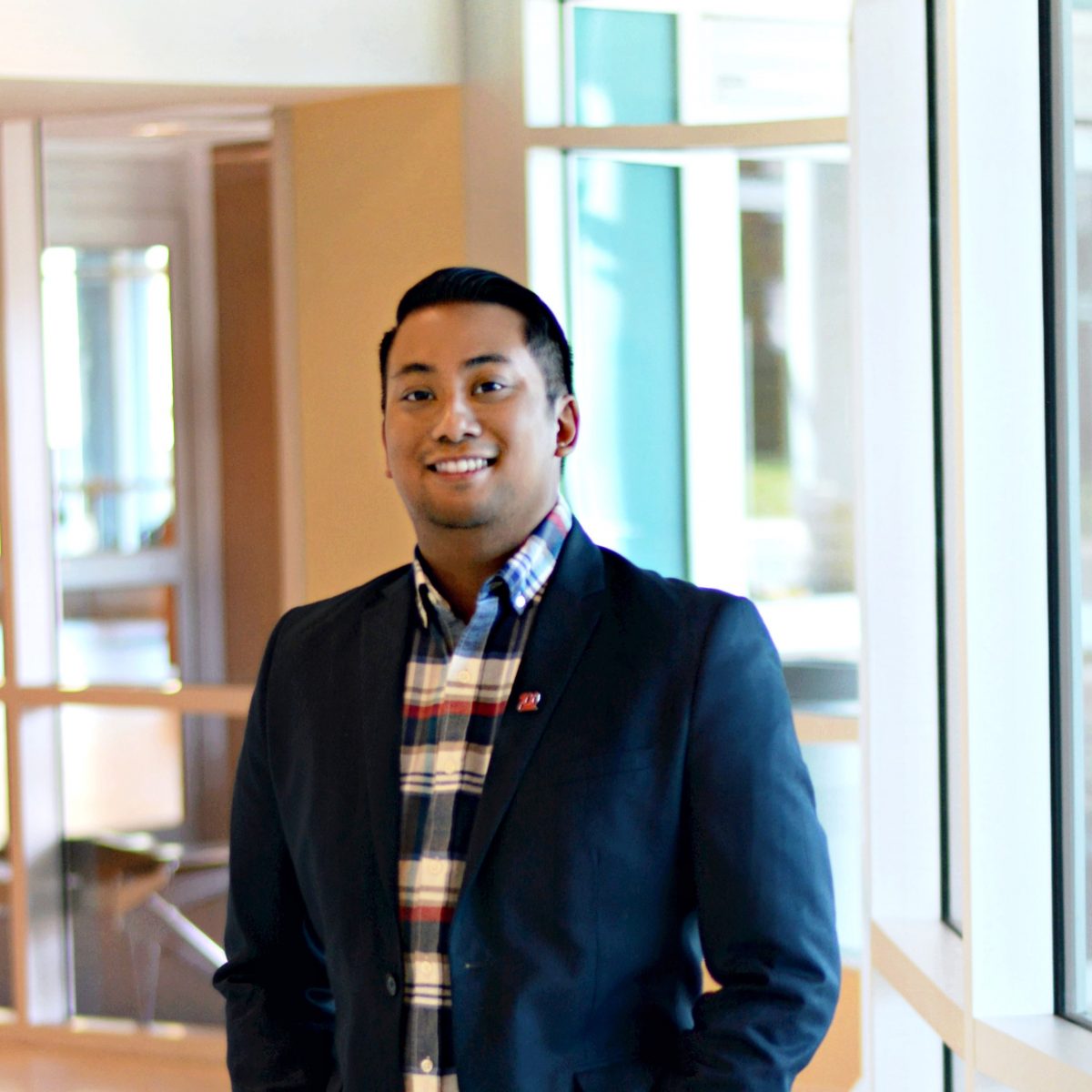 Dr. S. Jimmy Budiardjo — at 23andMe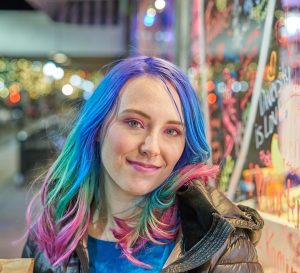 Jakki Stevens — Lab manager at UCSF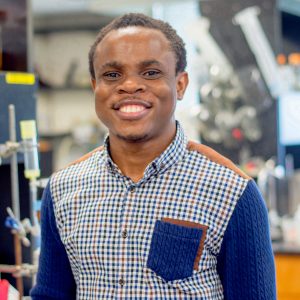 Dr. Ayotunde Paul Ikujuni — at Merck
Jaden Anderson — at Biologics I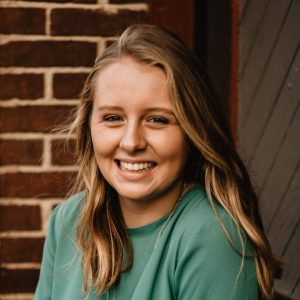 Sarah Noga — pursuing a PhD at University of Wisconsin
Brunojoel Hatungimana — pursuing a PhD at at University of Washington
Rebecca Bernstein– pursuing a BS at University of California, Berkeley
Dr. Huisun Lee–  at Lehigh University
Aldo Salazar Morales– pursuing a PhD at Yale University
Dennis Perez Lopez– pursuing a PhD at the University of Missouri
Aleksander Downs– pursuing an MD at the Medical College of Wisconsin
Joanna Krise– Biopharmaceutical Innovation and Optimization Center
Brooke Wietharn– pursuing an MD and KUmed
Shannon James 
Please see the Opportunities page to learn how you can join us!
The University of Kansas prohibits discrimination on the basis of race, color, ethnicity, religion, sex, national origin, age, ancestry, disability, status as a veteran, sexual orientation, marital status, parental status, gender identity, gender expression, and genetic information in the university's programs and activities. Retaliation is also prohibited by university policy. The following persons have been designated to handle inquiries regarding the nondiscrimination policies and are the Title IX coordinators for their respective campuses: Director of the Office of Institutional Opportunity & Access, IOA@ku.edu, Room 1082, Dole Human Development Center, 1000 Sunnyside Avenue, Lawrence, KS 66045, 785-864-6414, 711 TTY (for the Lawrence campus).